5 tips for your best marketing strategy in 2022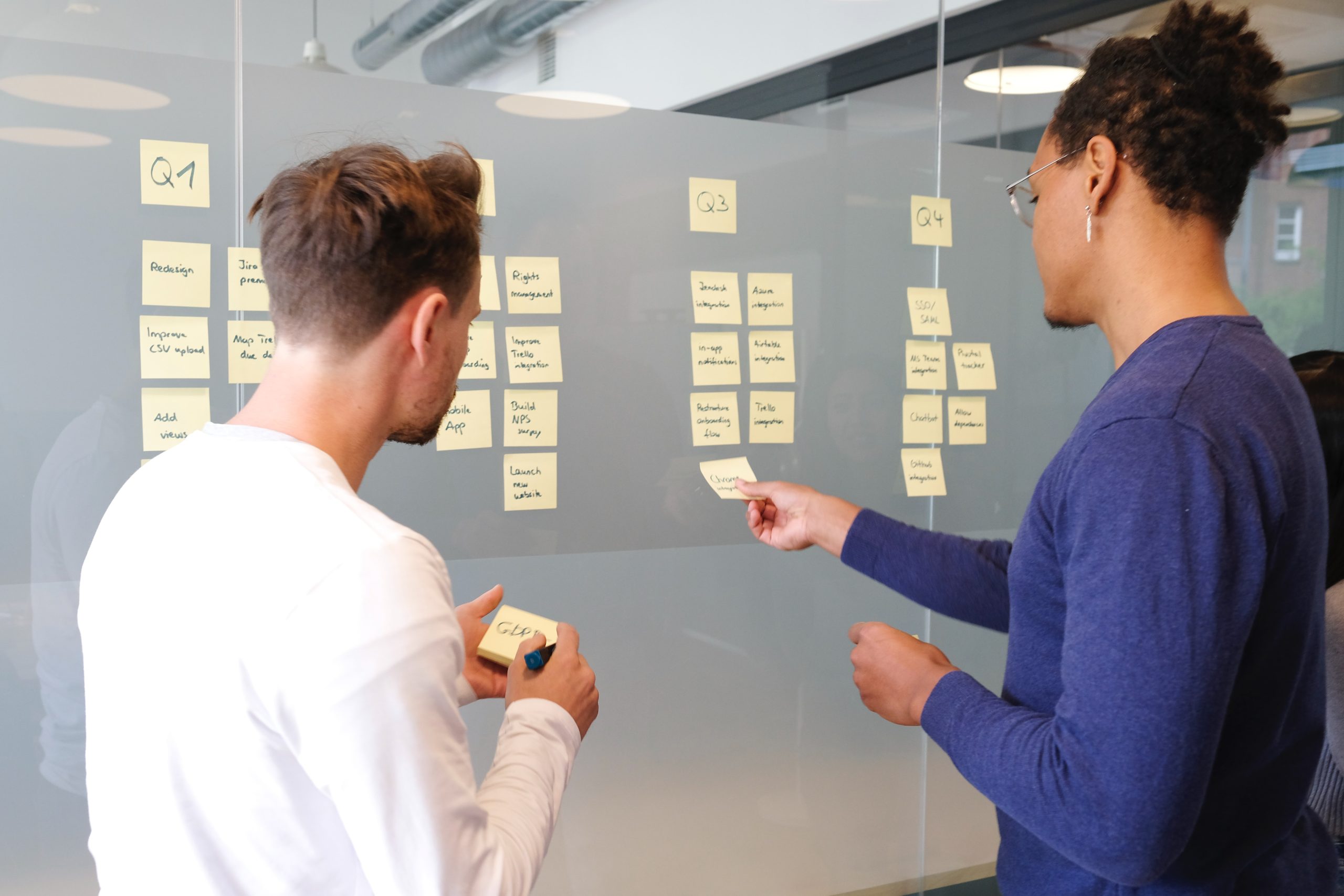 Post views: 107
Looking for the best ways to increase revenue, acquire new customers, and understand your customers' needs? If so, welcome to the ever-changing world of marketing.
It seems that every day you will hear about new trends in marketing. Many trends seem to promise quick results, quick changes, and quick sales. Unfortunately, things can take time because your customers need to be exposed to your marketing multiple times before they make a purchase.
While it may be tempting to strategize, replace it with a different strategy, rinse, and repeat… it's an endless cycle. Instead of jumping from one strategy or trend to another, do your best to identify what will work best for your prospects and customers. With that in mind, let's look at some of the marketing moves to include in a solid strategy.
Eliminate the clutter
You've no doubt heard of the value of a tidy, clean and well-organized room. The same principle applies to marketing strategies. Clearing up the clutter is essential and that means taking the time to demystify the marketing myths.
One of the most common myths is that marketing is only for attracting new customers. This is simply not the case. Yes, marketing strategies can help your organization build a customer base. But, once you have that foundation, you'll want to continue maintaining connections, developing relationships, and building trust. Getting new customers is part of marketing, not the whole enchilada.
Another very popular myth is that it is enough to use digital marketing strategies. Yes, consumers search for products and services online. Yes, people rely on recommendations for local businesses. Yes, people rely on video and voice to make informed decisions.
But, if you limit your marketing efforts to digital only, you'll miss the impact of a key human sense: touch. That's why savvy marketers use marketing strategies to extend contact and expand reach with direct mail.
Make human contact
Direct mail is a great way to send postcards to your prospects, customers, and past customers. Let's look at some of the ways using direct mail can help your marketing efforts.
Many businesses struggle to reach customers after taking certain actions such as cart abandonment, unsubscribing, or no response. A postcard can help customers remember your products, services and offers. This is very useful if they abandoned carts and did not convert via digital retargeting.
If you have customers who have unsubscribed, clearly you can no longer send them digital messages. This is where a physical postcard can be a great way to let customers know about new offers, discounts, bonuses, or store openings.
Additionally, you may have customers who have subscribed but take no further action. If digital messaging hasn't proven effective, consider direct mail. A postcard could be the perfect thing to generate interest and inspire engagement, and launch a direct mail campaign through companies such as poplar direct mail is child's play.
Calling high value customers
Are you communicating to high-potential customers? Consider sending a postcard to cross selling and/or sell your products and services to high-potential customers. Take the opportunity to understand the changing needs and concerns of your customers.
Communicate last minute promotions
Do you have short deadlines and last minute promotions? Consider sending direct mail postcards with special offers, coupons and last-minute information. You may find that this can generate interest and encourage people to buy your products. Last-minute initiatives can often boost your business and strengthen your customer base.
Attract to specific locations
When looking to market to specific locations, be sure to think about direct mail postcards. By using customer data from your website, you gain access to direct mail information such as addresses, city and state.
If your business is opening a physical store in a certain area, notify customers in that area first. Offer a special coupon to attract local consumers. Personalized shippers can attract customers within a convenient radius of your location.
To sum up
As you look for ways to stay connected with your customers, increase your profitability, and grow your business, stay patient and nimble. Try to build relationships, understand your customers' needs, and stay in close communication. Using both digital marketing and direct marketing methods can help you bridge the gap and drive business in 2022.