5 Ways to Align Your Automotive Marketing Strategy with Customer Needs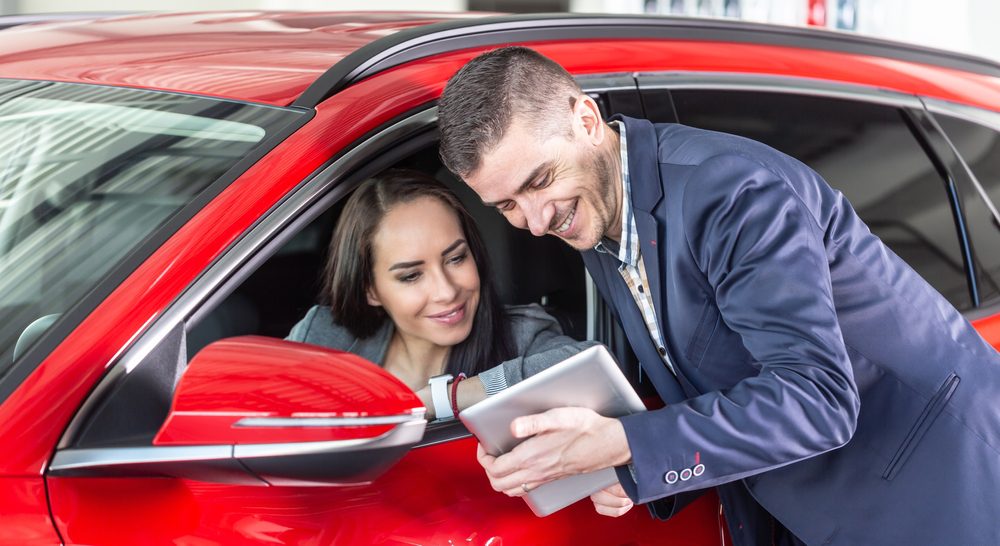 When it comes to marketing, the customer is always right. But what happens when customer and business needs are misaligned? The way we shop, the way we consume media, and even the way we interact with brands are different. As a result, businesses must constantly adapt their marketing strategies to keep up with the ever-changing landscape in order to stay ahead of the curve.
In some ways, marketing hasn't changed, but generalities and assumptions are outdated. However, marketing will need to change in a few key ways to meet customer needs.
1. Personalization
The role of marketing will continue to evolve as companies focus on creating exceptional customer experiences. The only way to cut through the noise is to personalize your message in a world where we are constantly bombarded with marketing messages. This means understanding your customers' needs and wants and tailoring your marketing message accordingly. Data and analytics play a critical role in helping businesses create personalized campaigns and demonstrate the ROI of marketing efforts to the C-suite and other stakeholders.
2. Be more relevant
To resonate with your customers, you need to make sure your marketing messages are relevant to their lives and interests. Plus, we now live in a time where customers have more choice than ever. With so many options available, it's no longer enough to make a product or service available – companies need to make sure they show how attractive and easy to use their product is.
3. Encourage engagement
Gone are the days of customers passively consuming your marketing messages. To capture their attention, you need to create engaging content. Creating an exceptional customer experience should be the goal of every business. Marketers need to think about every touchpoint in the customer journey and how they can improve it. By doing so, companies will be able to build loyalty and maintain long-term relationships with their customers.
4. Transparency matters
Transparency is becoming increasingly important to consumers, especially when it comes to the brands they support. To build trust with your customers, you need to be open and honest about your marketing practices. Plus, we now live in a world where word-of-mouth is more important than ever. Thanks to social media, customers can share their experiences with the world with the click of a button. Therefore, businesses need to provide a positive, trustworthy, and transparent customer experience to encourage positive word-of-mouth.
5. Build a customer-centric culture
Every department in the company should focus on delivering great customer experiences. Marketing must work closely with other departments, such as sales and customer service, to ensure that customer needs are always met. The customer should always be at the forefront of every business decision – this has never been more true than today. To be successful, companies must break down silos and create a corporate culture that puts the customer first. Marketing can't overcome a lousy culture.
The role of marketing is changing, but that doesn't mean businesses should abandon all their marketing efforts. On the contrary, companies need to be more strategic than ever when marketing. By understanding customer needs and aligning your marketing strategies accordingly, you can ensure your business can stay ahead of the curve.
---
Did you enjoy this article by Steve Mitchell? Read more articles on CBT News here. Please share your thoughts, comments or questions regarding this topic by submitting a letter to the editor here, or contact us at newsroom@cbtnews.com.
Be sure to follow us on Facebook and Twitter to stay up to date or catch up on all of our on-demand podcasts.
While you're here, be sure to subscribe to our email newsletter for all the latest automotive industry news from CBT News.