6 Steps to Create a Results-Driven Digital Marketing Campaign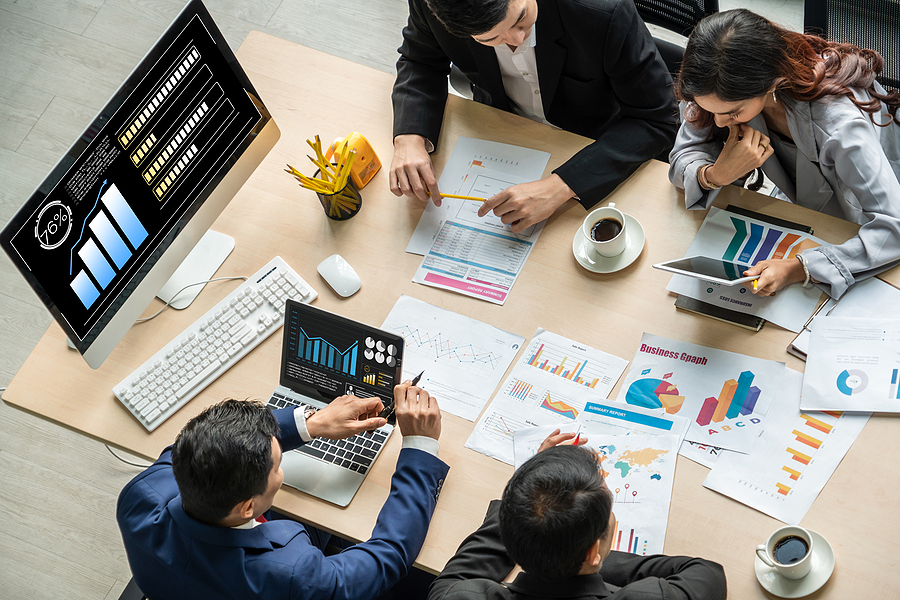 Digital marketing campaign is one of the most sought after marketing strategies in today's business landscape. It has become an essential resource for entrepreneurs to market and advertise their products, services and brands online. In other words, this method is a great tool to use that can help grow your business.
While digital marketing strategies are diverse and your business has a proven approach, remember that you also need to be open to change and try new ways to reach your audience. It can open up new opportunities that you may not have considered before. If you're unsure how to do this, various digital marketing agencies, such as Sentius Digital, offer comprehensive digital marketing support. The great thing about working with an agency is that they are adept at handling small to large campaigns and are well versed in the latest marketing trends and practices from various industries. Or, if you already have an in-house team, you might want to equip them with new skills and knowledge through training.
Remember that business marketing techniques are constantly changing due to the rapid development of technology. What you do today may not be effective tomorrow. But do not worry. Whether you decide to work with an agency or develop a campaign on your own, this article will provide you with six steps to creating a strong and successful digital marketing campaign.
1. Define your business goal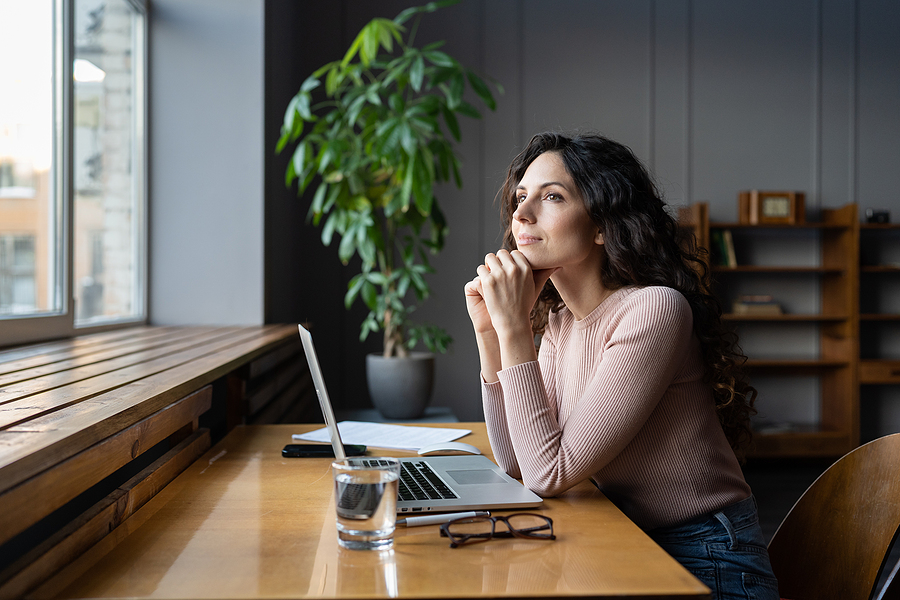 Before you can set up a campaign, it would be best to define a goal. These goals may include increasing revenue, maintaining brand awareness, building brand recognition and recall, entering new markets, and more. Of course, you want to develop an effective digital marketing plan that will help you achieve all of these goals.
However, it is better not to rush things. This means accomplishing each objective one at a time. For example, if you want to increase your revenue, you must first create a brand awareness campaign. Your next steps are to get more conversions and retain customers as you go.
You can consider the SMART goal as your guide. It refers to specific, measurable, achievable, relevant and time-bound action plans. Click here to learn more about setting up SMART business goals. That said, it would be best to create a digital marketing campaign that will contribute and support your overall business plan strategy.
2. Identify your target audience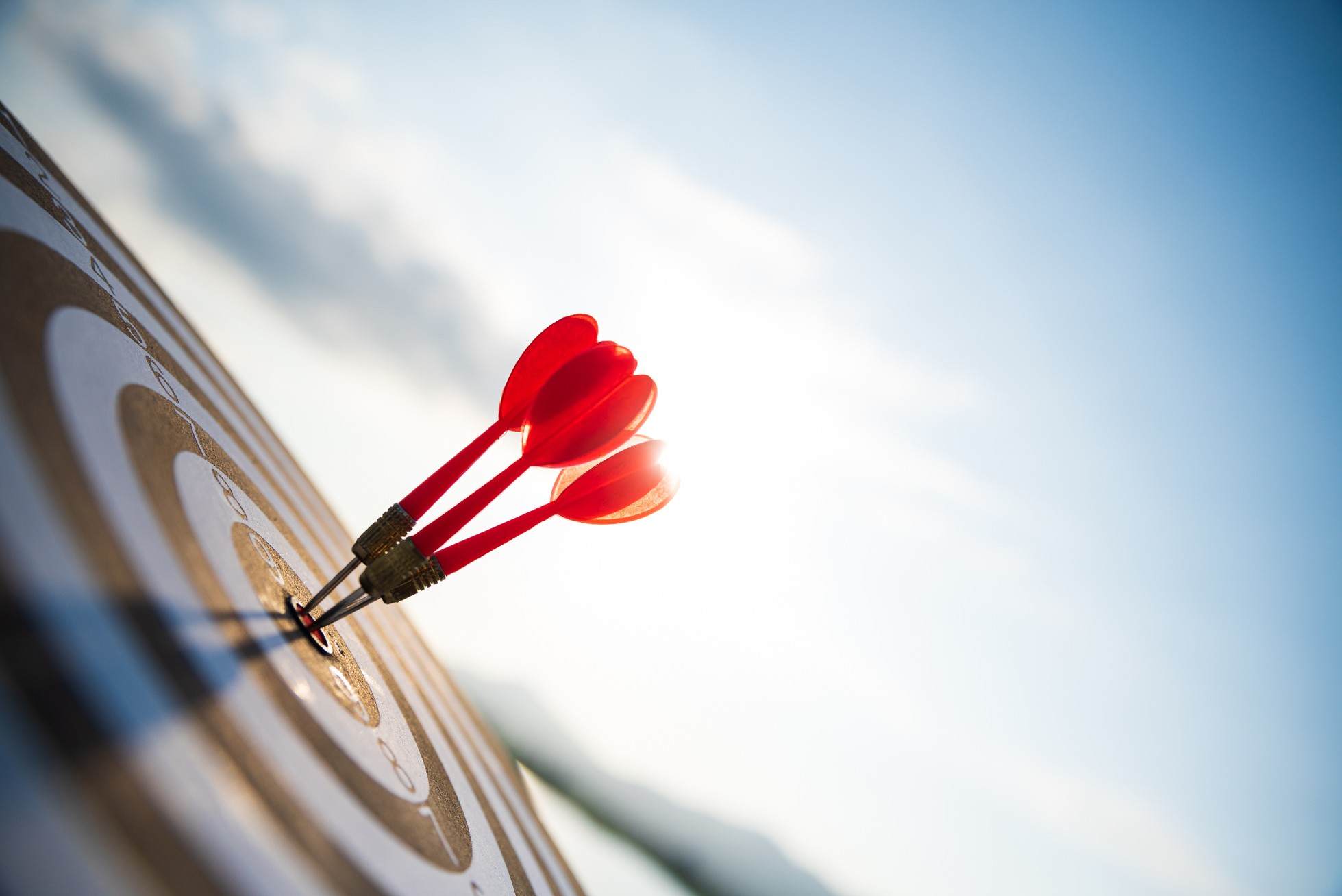 Who are the people interested in your products or services? Who do you want to engage with now and in the future? Here are some of the many questions you need to ask yourself before establishing a successful marketing campaign.
You can determine your target audience through your website analytics. It can display information about your customer base's interests, the amount of time they typically spend on your website, and even the pages that brought them to the site. You can also conduct a survey, which is an effective way to ask the questions that matter.
This way, you can focus on the demographics, psychographics, and behaviors of your potential customers. However, it is best not to limit yourself based on your company data and other owned assets such as your social media accounts. You can also read reviews and online articles to get to know your audience better and make your campaign goals more specific and relevant.
3. Choose the right digital marketing tactics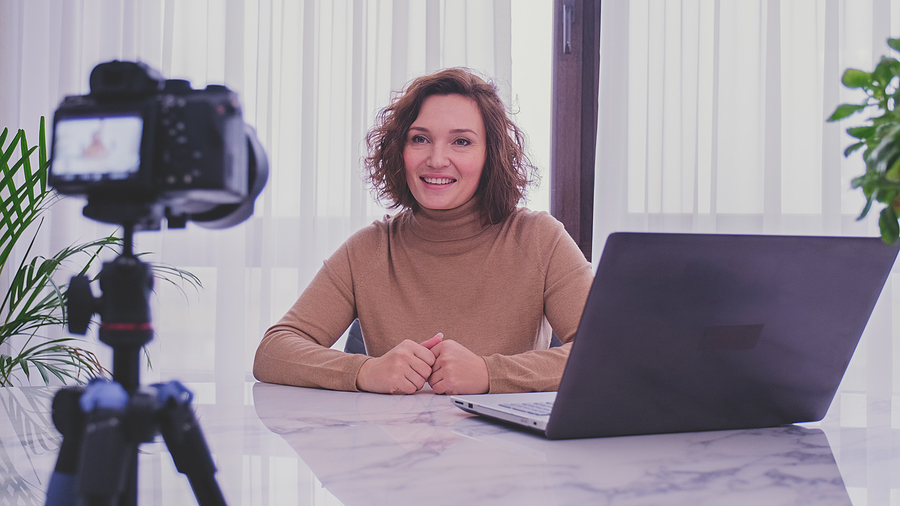 Although Facebook and Twitter are the most common social media platforms, you can also consider using video blogs, forums and online communities. These tools can help you reach your target audience through different channels, increasing the likelihood of conversions.
When it comes to digital marketing tactics, the possibilities are endless. You can start with the basics, such as email sends, websites, and blogs. You can also implement search engine optimization (SEO) through blog links, press releases, and link building.
This approach can help you improve your search engine rankings and gain visibility. Just make sure your overall digital marketing budget can support all of these channels. Otherwise, select the most profitable choices that will bring you closer to your target audience. Therefore, it can help you create result-oriented campaigns and stand out from the competition.
4. Measure and analyze campaign performance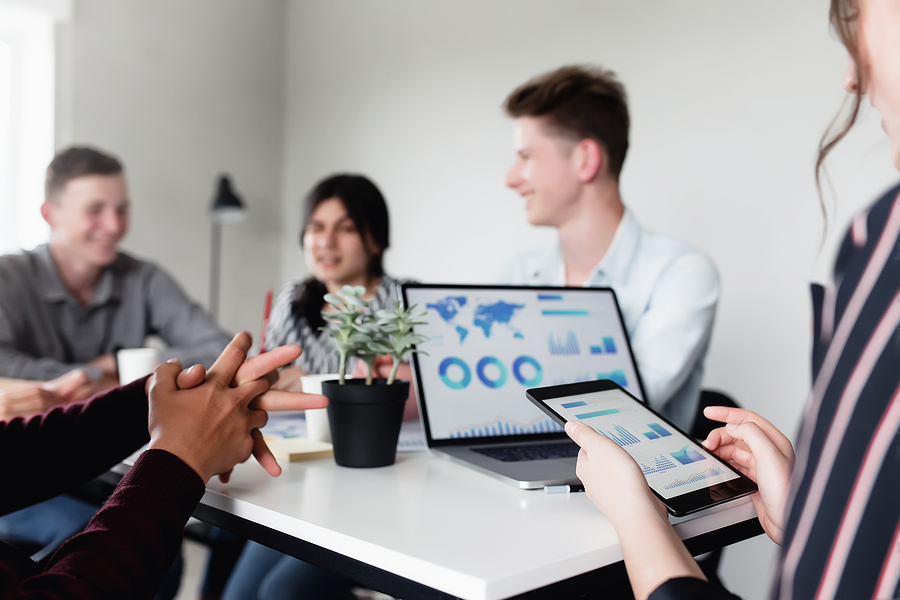 The execution of a digital marketing campaign does not end after your campaign materials are published. You need to monitor, measure, and analyze performance so you can assess whether it's a good investment for the business. You can also assess the impact of the digital campaign on your overall business goals.
You can define key metrics and determine KPIs (Key Performance Indicators) each time you launch a campaign. For example, if you want to generate more leads, you need to determine the number of conversions. On the other hand, you need to measure the total revenue from these conversions when it comes to increasing your sales.
Whenever you come up with a new tactic, always take the time to review the results of previous campaigns and identify what worked and what didn't. This way, you can eliminate ineffective strategies and focus on those that help your business grow. Or maybe make improvements and adjust your methods to get better results.
5. Develop a buyer persona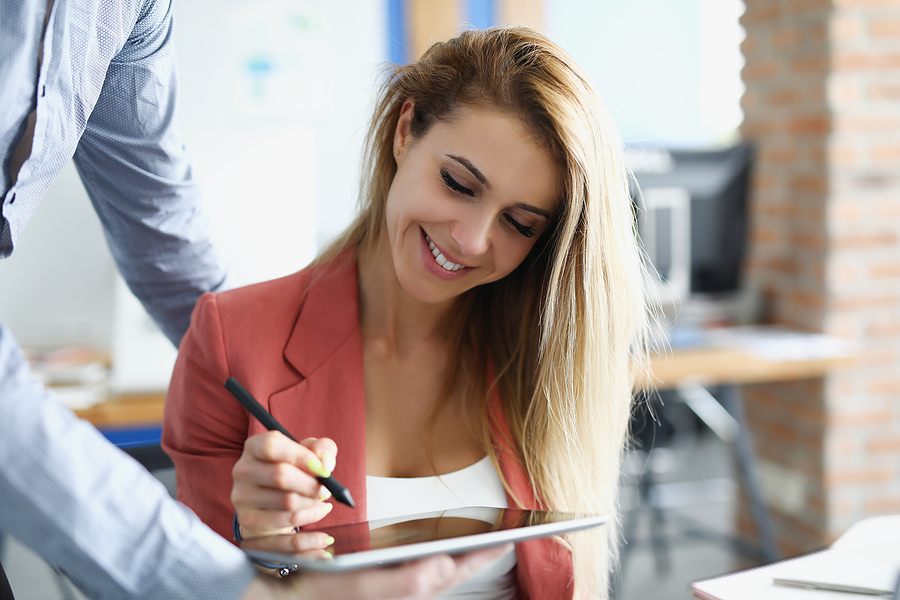 A buyer persona is an essential part of any digital marketing campaign. It is a fictional representation of your best customers or ideal buyers. How to find one?
Start by creating unique personas for your prospects. This data can help determine their lifestyle, interests and online behavior. Moreover, it is better to choose a relevant name and description. (e.g. Working Mom Wilma, Sarah the Millennial Student). List the goals your personas want to achieve, their preferred forms of communication, the problems they want to solve, and even their reasons for engaging with your company.
It would also be useful to carry out this strategy when you are in the early stages of your digital marketing campaign. This way, you can build a more in-depth profile that will help you identify the different needs of your customer base and fine-tune the campaign for more effective delivery and reception of the campaign message.
6. Use the right keywords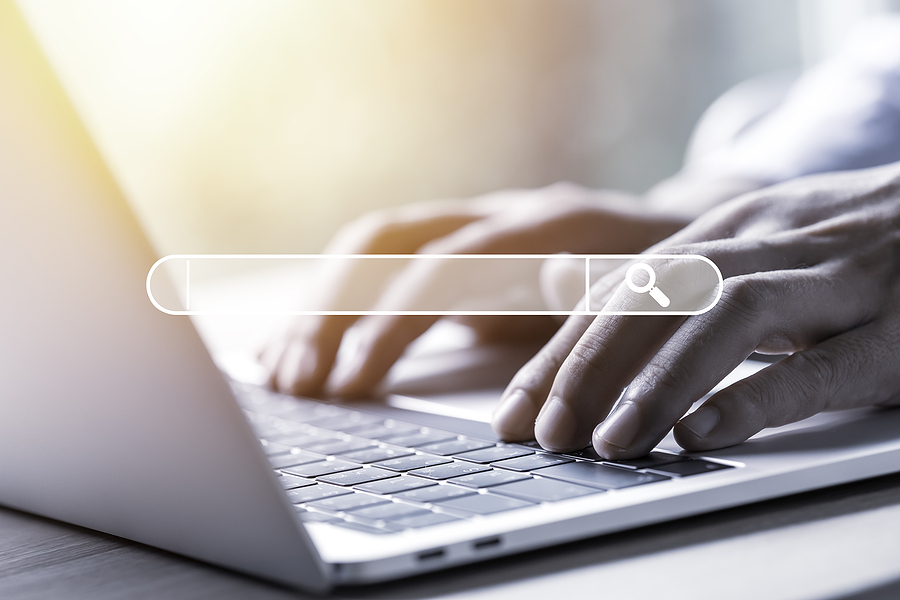 It can be difficult to find keywords for your marketing campaigns. After all, if you don't choose the right words, they may not generate any search traffic. That means no conversions, no sales, no profit, and they won't bring you any value.
In terms of search engine optimization (SEO) best practices, it's best to choose short keywords between three and five words. They should be relevant and specific enough to easily target more specific prospects. Naturally insert these keywords into your content. This means avoiding keyword stuffing or spamming them to get higher rankings.
Various tools can help you choose the right keywords for your marketing campaigns. You might want to start with one of the following:
Google Adwords Keyword Planner
google trends
Google Keyword Research Tool
Ahrefs Keyword Explorer
However, you should keep in mind that choosing keywords is also about being creative. If you want your business to stand above the competition, you need to make your content more engaging. And in most cases, it's best to combine several different keywords that will help you capture the attention of your target audience.
Conclusion
Building a results-driven digital marketing campaign is all about being unique and standing out from the crowd. It's about leveraging several strategies to help your business stay ahead of the game.
Develop a creative approach that will help you create a campaign that fits your brand and is likely to drive better results. The more effective your digital marketing campaigns are, the more your business can benefit from them.