Digital marketing skills that will be needed in the future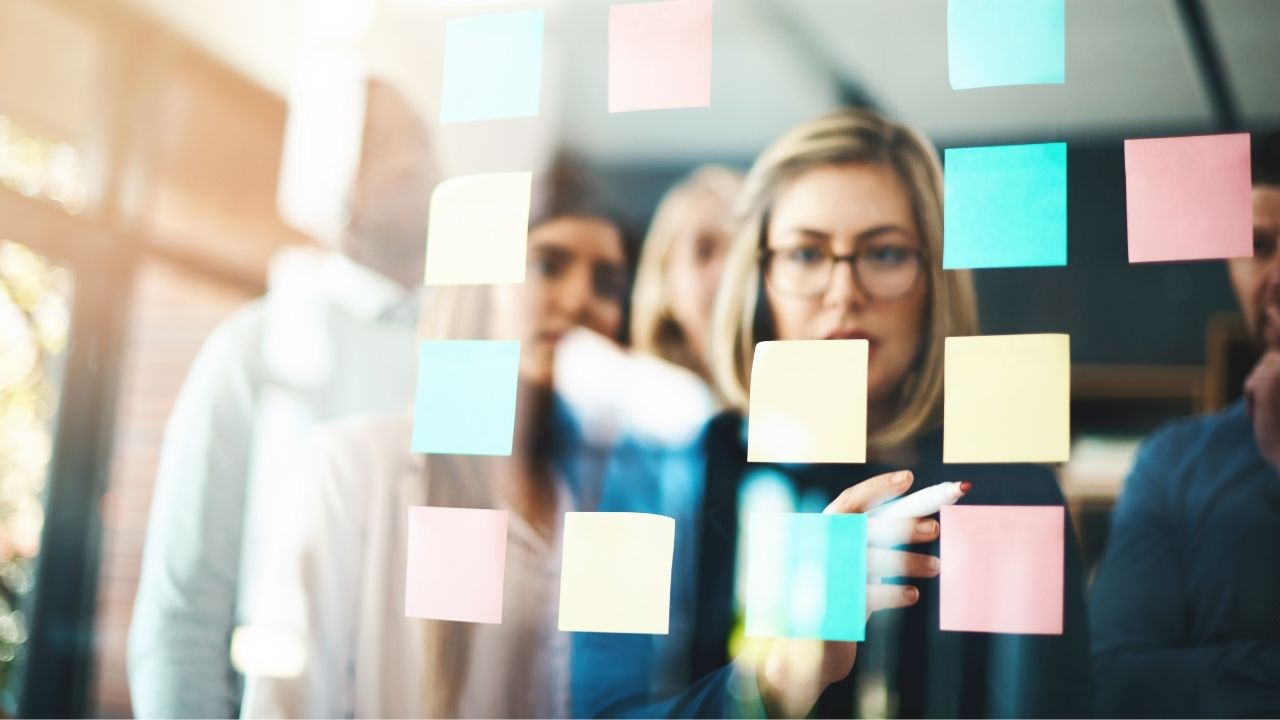 Modernizing the workplace and accelerating technology adoption have transformed marketing tactics indefinitely.
Traditional marketing strategies still have their place, but according to a 2020 McKinsey study, companies said at least 80% of their customer interactions were digital.
Additionally, the Bureau of Labor Statistics said it expects advertising, promotion and marketing roles to grow by 10% between 2020 and 2030.
So what marketing trends should those trying to break into the field learn and practice?
Artificial intelligence is perhaps one of the most popular advancements in workplace operations in recent years. Although some fear that these technologies will replace the roles of digital marketing, there must always be a human on the other side to help analyze and improve current AI.
In fact, those with a background in AI have a place in the world of digital marketing.
However, instead of just listing "AI experience" on a resume, digital marketers should focus on soft skills such as interpreting qualitative research, analyzing and coding, analyzing data management, content creation, project management and other similar traits.
Conversational marketing, i.e. when a person visits a website or is greeted by a real-time person/chatbot, is also expected to make big waves in the future. In fact, a Globe Newswire report predicts that global conversational AI could reach $13.9 billion by 2025.
For those looking to break into the world of conversational marketing, having knowledge of chat and communication tools such as MailChimp and Octane AI will be crucial. Additionally, having experience with customer onboarding, information analysis, and chatbot optimization will be helpful.