The Bookseller – News – Picador unveils 'stellar' marketing campaign for Booker winner Stuart's Young Mungo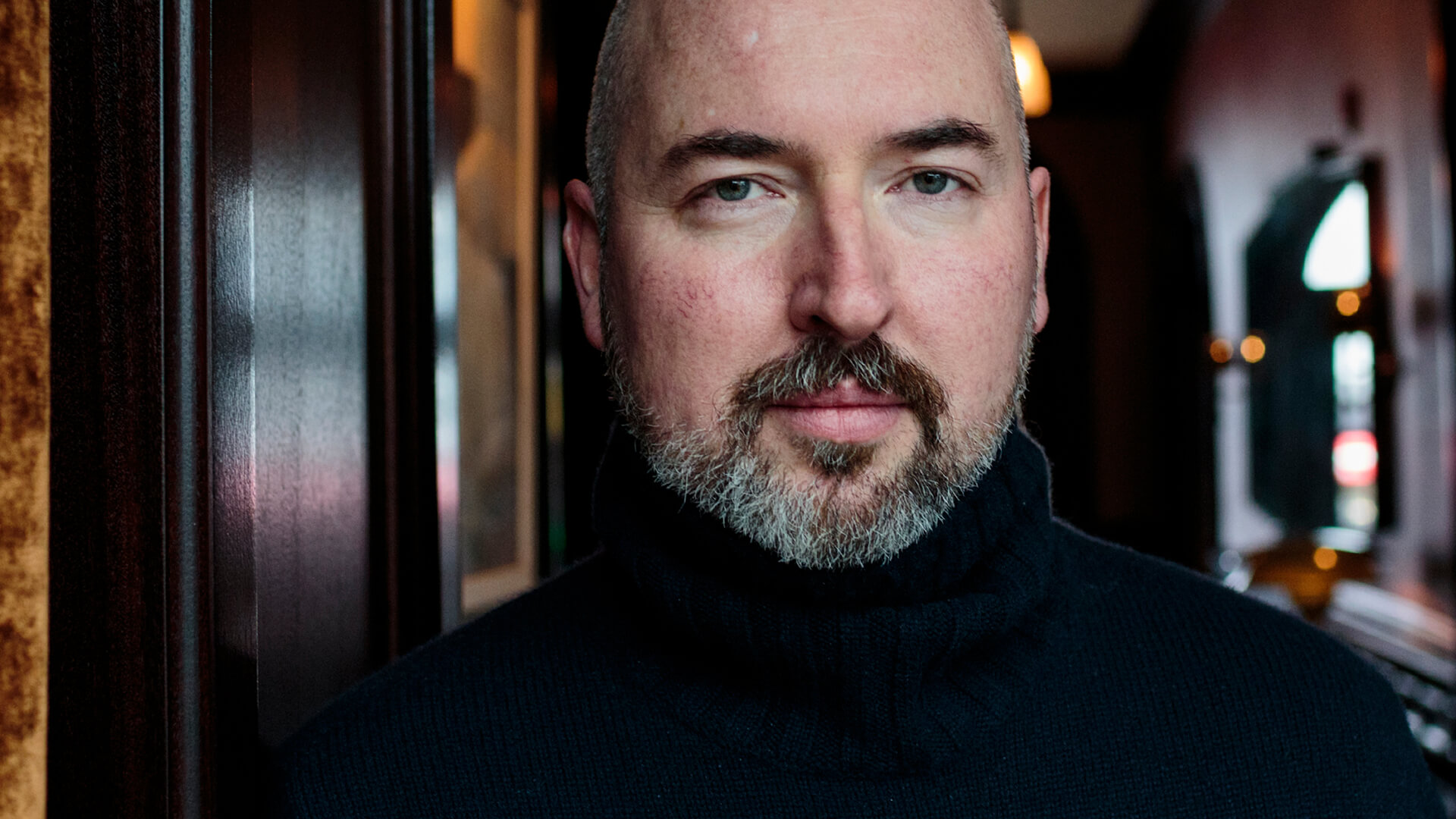 Picador has unveiled a 'stellar' marketing campaign for Booker Prize winner Douglas Stuart's second novel Young Mungowith in its center the cover photo of Wolfgang Tillmans "The Cock (Kiss)".
Published on April 14, the book tells the love story of Protestant Mungo and Catholic James in the Glasgow housing estates. He sees Mungo and James become best friends as they find sanctuary in the "doocot", or dovecote, which James has built for his racing pigeons. As they begin to fall in love, they dream of escaping the Gray City, and Mungo must work hard to hide his true self from everyone around him.
Picador said he wanted the jacket to honor "the beauty and courage" of Mungo's story. The editor said of Tillmans' image: "The tenderness, passion and challenge of the image set the tone for everything we wanted to achieve in the campaign and are central to all the visuals. "
An outdoor marketing campaign also draws on themes from the book, bringing the doocots to life with installations at Waterstones Sauchiehall Street in Glasgow and London Piccadilly. A 12-minute audio clip of the moment the two main characters meet plays inside the doocot, while posters repeat key moments, feature reviews and encourage on-site QR code donations for the partner charity akt, which supports LGBTQ+ homeless youth.
All proceeds from ticket sales for Stuart's UK tour will also go to akt, with Pan Macmillan pledging to match the funds raised. Eleven events and four signings are set up with bookstores and festivals, working with independents, Waterstones, Foyles and Blackwell's, and expanding across the UK, with a focus on Scotland.
Events include Douglas in conversation with Louise Welsh at the Mitchell Library in Glasgow on the day of publication, in association with Aye Write Festival and Waterstones Sauchiehall Street. He will also speak with Jackie Kay, in association with the Manchester Literature Festival and Waterstones Piccadilly, at Damian Barr's Literary Salon in Brighton, and with Andrew McMillan at Conway Hall.
Interviews broadcast include BBC's 'News at Ten', 'Today' and 'Open Book', STV's 'Scotland Tonight' and BBC Scotland's 'Reporting Scotland'. Graham Norton's Virgin Radio show and the Scala Radio Book Club, Nihal Arthanayake on BBC Live, Mariella Frostrup's Times Radio show, "Good Morning Scotland" and "The Afternoon Show" on BBC Radio Scotland, and Queerly Radio will feature also the author.
Print interviews include pieces by Simon Hattenstone in the GuardianSathnam Sanghera in the Timewritten in the Sunday postthe Herald and the Sunday Times Scotlandthe new statesmanthe I, and a two-page first-person play in She magazine. Online interviews and podcasts are also planned.
For retailers, additional content, exclusive editions, signed copies, digital assets and point-of-sale materials have been made available.
Finally, for consumer marketing, the team highlighted "glossy review coverage" and put coverage front and center. A targeted messaging and media buying strategy extends to paid and organic digital business, with tailored advertising on Gaydio radio station, targeted messaging for different audience segments across all social channels and an extensive Amazon campaign.