University-produced marketing materials win national awards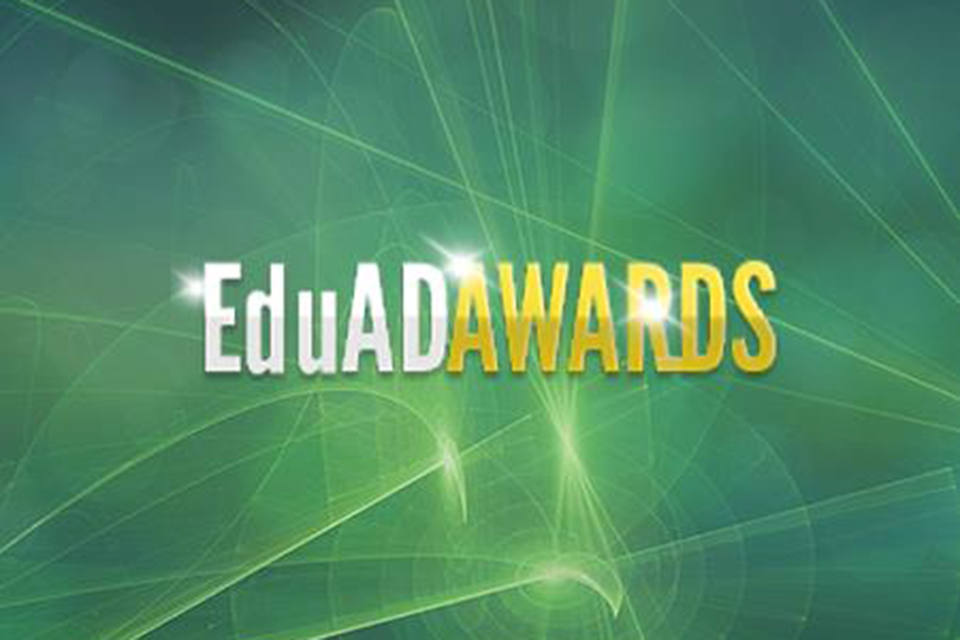 March 25, 2022
Two publications produced by St. John's University's Office of Marketing and Communications have won bronze medals in the 37th Annual Educational Advertising Awards, a national competition recognizing the field of education marketing and advertising. It is one of the largest, oldest and most respected educational advertising competitions in the country.
The winter issue of St. John's Magazine won Bronze in the Publications/External category, while the Guide to St. John's University won bronze in the Student Viewbook category.
"Unlike some of our competitors, these marketing materials are not created by an outside agency; on the contrary, they are written, designed and produced entirely in-house by a dedicated team of employees who know best how to tell the story of St. John's," noted Christian P. Vaupel, Ed.D. Chair for Advancement and Academic Relations. . "This contest was a great opportunity for us to benchmark some of our recent marketing materials against the best in the country."
This year, more than 2,000 applications were received from more than 1,000 colleges, universities, and high schools in all 50 states and several foreign countries. The Educational Advertising Awards judges consist of a national panel of higher education marketers, advertising creative directors, marketing and advertising professionals.
"The Student Viewbook is the largest and the most important recruitment tool documentation produced each year by the Office of Marketing and Communications. Printed and digital glossy pieces are shared with thousands of potential students during the student recruitment process.
For years, St. John's produced a print alumni magazine that over time lapsed. "Shortly after Rev. Brian J. Shanley, OP, President, arrived in St. John's – and in the midst of the COVID-19 pandemic – we decided to bring back a new biannual college magazine in print and digital formats explained Brian Browne, Executive Director of University Relations and Assistant Vice President of Government Relations, who is also the publication's editor. "Our first result is an award-winning issue that will only get better as more readers engage."
Annual entries for the Educational Advertising Awards are judged on creativity, marketing execution and message impact. The complete list of winners of the Educational Advertising Awards can be found here.